Galvanized Iron Wire Netting - Popular and Low Cost Window Screening Fabrics
We produce Galvanized Iron Wire Netting from selected quality plain steel wire ,  for a wide use of window netting, safety guards for machinery enclosures, filtering of liquid and gas, sieving of grain, etc. 
Processing:
Galvanized after weaving
Galvanized before weaving
Packing: 
In rolls, wrapped with waterproof paper then covered with hessian-cloth. Special packing may be arranged if necessary.
Uses: 
Galvanized steel or iron wire netting is widely used in industries and constructions to sieve grain powder, filter liquid and gas, for other purposes like safe guards on machinery enclosures. Besides, it is widely applied for the substitute of wood strips in making wall and ceiling. It is a popular mesh material for making of window and insect screening fabrics.
Specifications:Sizes not listed available at customers request. 
Specification of Galvanized Iron/Steel Wire Mesh Netting
mesh
wire diameter (mm)
opening (mm)
mesh
wire diameter (mm)
opening
3x3
4x4
5x5
6x6
8x8
10x10
12x12
14x14
16x16
18x18
1.60
1.20
0.95
0.80
0.60
0.50
0.50
0.40
0.35
0.30
6.87
5.15
4.13
3.43
2.57
2.04
1.61
1.41
1.24
1.11
20x20
22x22
24x24
26x26
28x28
30x30
35x35
40x40
50x50
60x60
0.27
0.25
0.23
0.20
0.18
0.15
0.14
0.14
0.12
0.12
1.00
0.90
0.83
0.78
0.73
0.70
0.59
0.50
0.39
0.30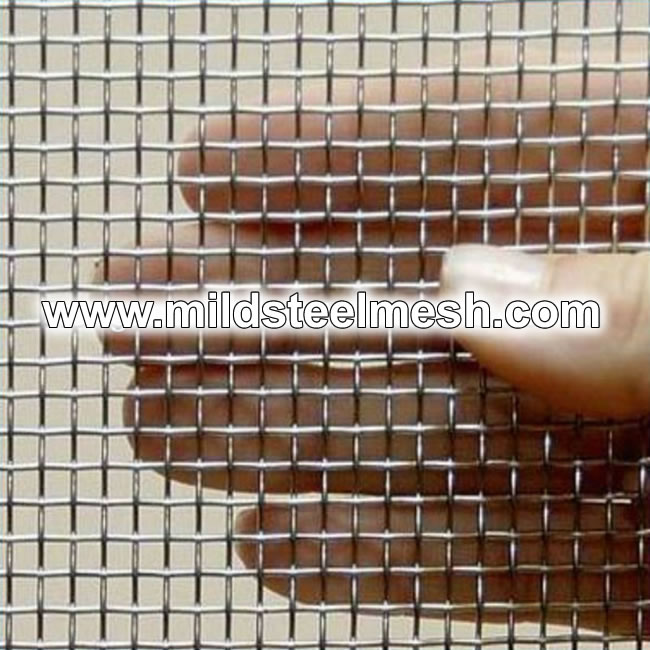 Galvanized Iron Wire Netting, with Bright Zinc Plating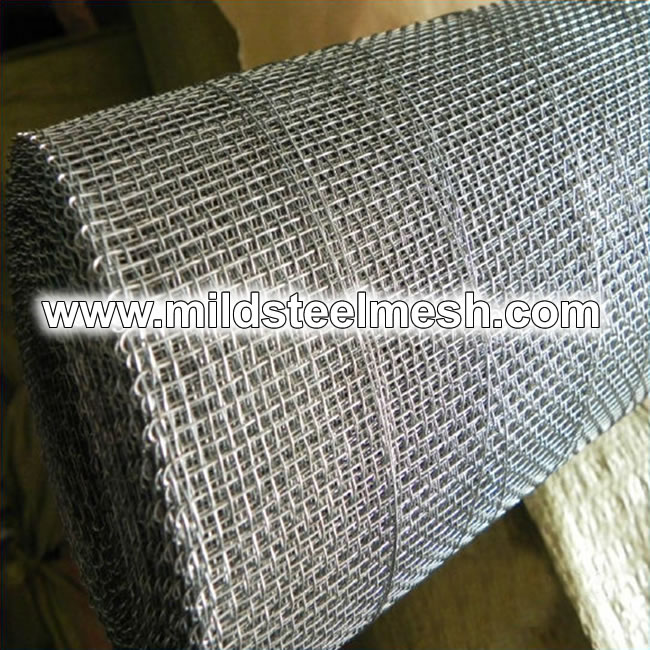 Galvanized Iron Wire Netting, with Selvages, for insect screening
Metal Mesh Products
Materials Applied