Mild Steel Wire Netting for Plastic and Rubber Industries
Mild steel wire netting is made of mild steel wire, in plain weave or twilled Dutch weave, also known as low carbon steel wire cloth, mild steel wire mesh.
We can manufacture mild steel wire netting from 8 to 80mesh for Plain weave and Twill weave,and from 12 x 64mesh to 40 x 200 mesh for Dutch weave.
Material type: high quality low carbon steel wire
Weave style: plain weave, twill weave, dutch weave,
Plain weave is the most popular style, mild steel wire mesh plain woven and twill woven are all in square openings,while dutch woven is in rectangular opening.

Wire Netting Roll Width: 0.914m-1.2m,common length is 30m each roll.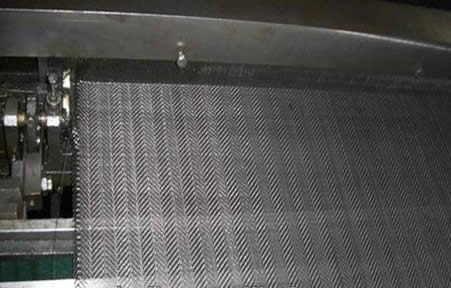 Wire Mesh on Machines
Application: Mild Steel Wire Netting is widely used as filter fabric in plastic industry and rubber industry.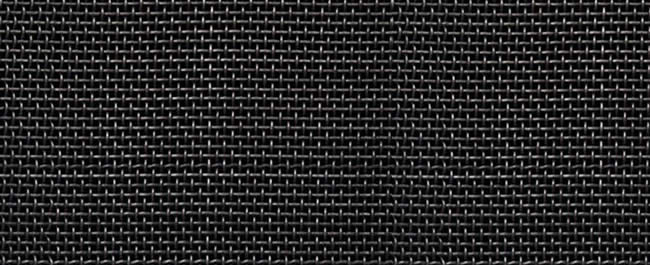 Mild Steel Wire Netting Finished Product
Metal Mesh Products
Materials Applied